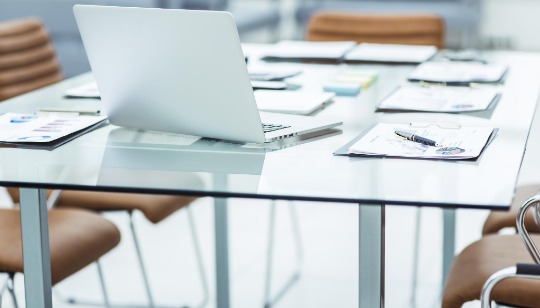 $99.00




Wouldn't it be nice to be your own boss, work on your own schedule, and make money doing something that you're passionate about? Millions of people around the world are living that dream and running their own business. This self-study course will teach you the basics of entrepreneurship.






Marketing for Small Businesses
$99.00
Marketing is about getting your business known and building your position within the marketplace. Small businesses don`t always have a big budget for marketing, so they have to do things a little differently than big business in order to grow their presence, increase results, and meet business goals. This self-study course will help small business owners and managers develop their marketing message, create a marketing plan, and apply the right strategies.
Selling Using Social Media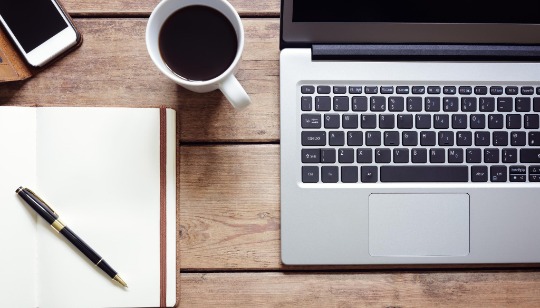 $99.00
Social selling isn't just a fad or the latest approach to selling that businesses need to adopt. It's a result of the massive integration of social media in how we conduct our lives. Sales professionals understand they can connect to and leverage these habits. This self-study course is designed for entrepreneurs and sales professionals to learn how to function in that space.
$99.00
Your brand is the vehicle that propels your product or service into your customers' lives, and into their hearts. A good brand is much more than an attractive image combined with some witty type. Your brand must reflect the heart and soul of your product, and offer a promise that you can live up to. This self-study course will get you started on the road to creating a perfect brand. The first part of the course will cover the basics of branding, including how to develop a visual identity from start to finish. The second part will focus on how to put your brand out there in the right way. We'll also talk about how to keep your brand energized and alive with monitoring and evaluation tools.
Basic Business Management
$99.00
Owning a business requires a vision balanced with attention to detail. You need to be a generalist who understands the multiple aspects of running a business, as well as the ability to step back and see the big picture and to reach into the future. The business environment is a complex place to be. Whether you wish to work as a consultant or freelancer, establish a corporation, or set up an operation that meets a need for very particular type of customer, there is a tremendous amount of information that you need to know and to apply.
Building an Online Business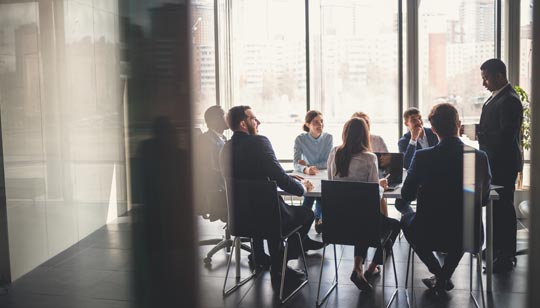 $99.00
The Internet has changed the way that we work, live, shop, and play. You can take advantage of this new way of doing business whether you want to set up a part-time venture or create the next million-dollar enterprise. This self-study course will give you everything that you need to build a successful online business.
All courses below is a self study course