DC Title Insurance Pre-licensing
Study Anytime, Anywhere
Save This Week
Purchase DC Title Insurance Prelicensng Course, Plus 250 Questions for Just $159.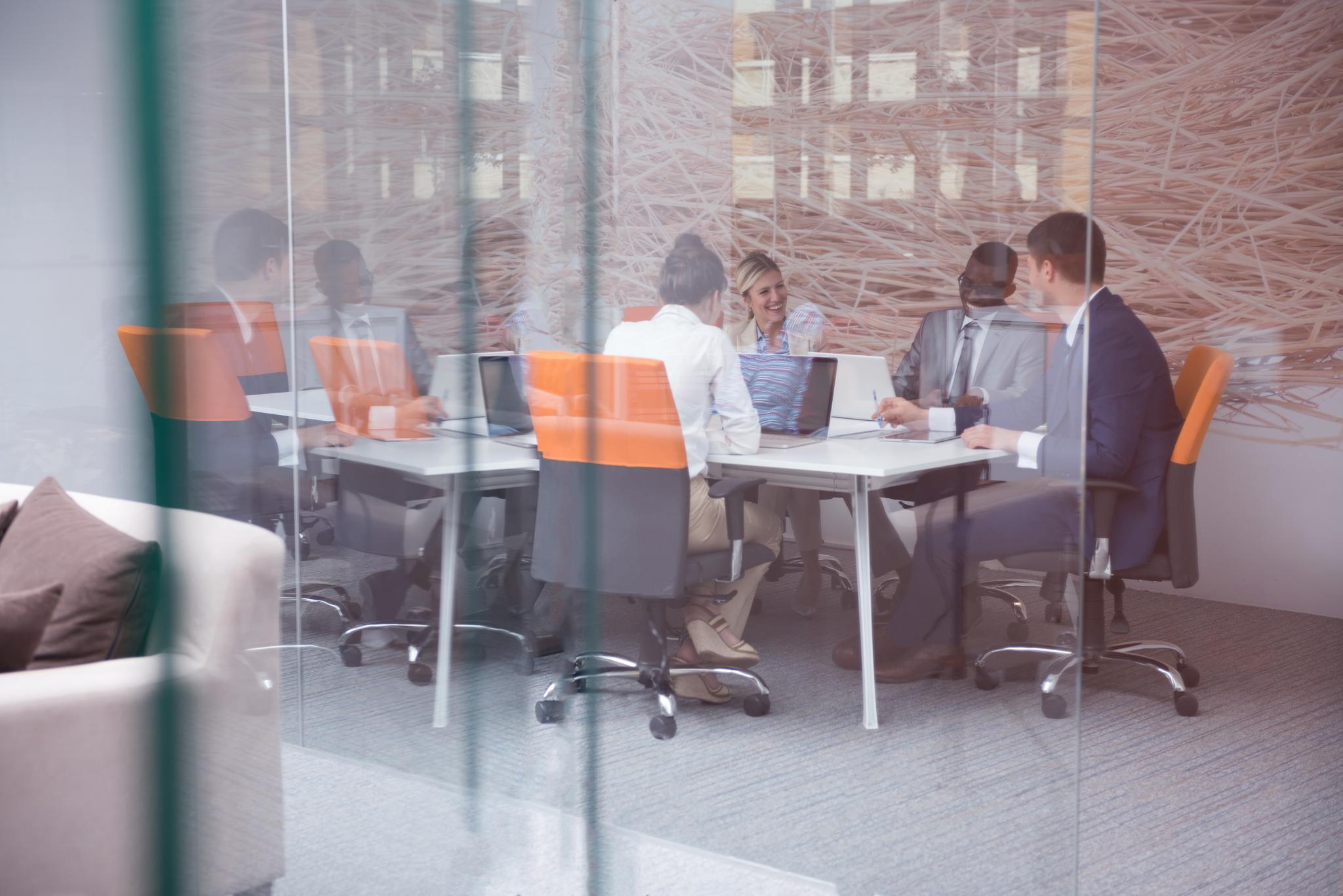 Bundle and Save
Purchase DC Title Course plus "How To Conduct A Loan Closing" for Just $189
(250 questions included)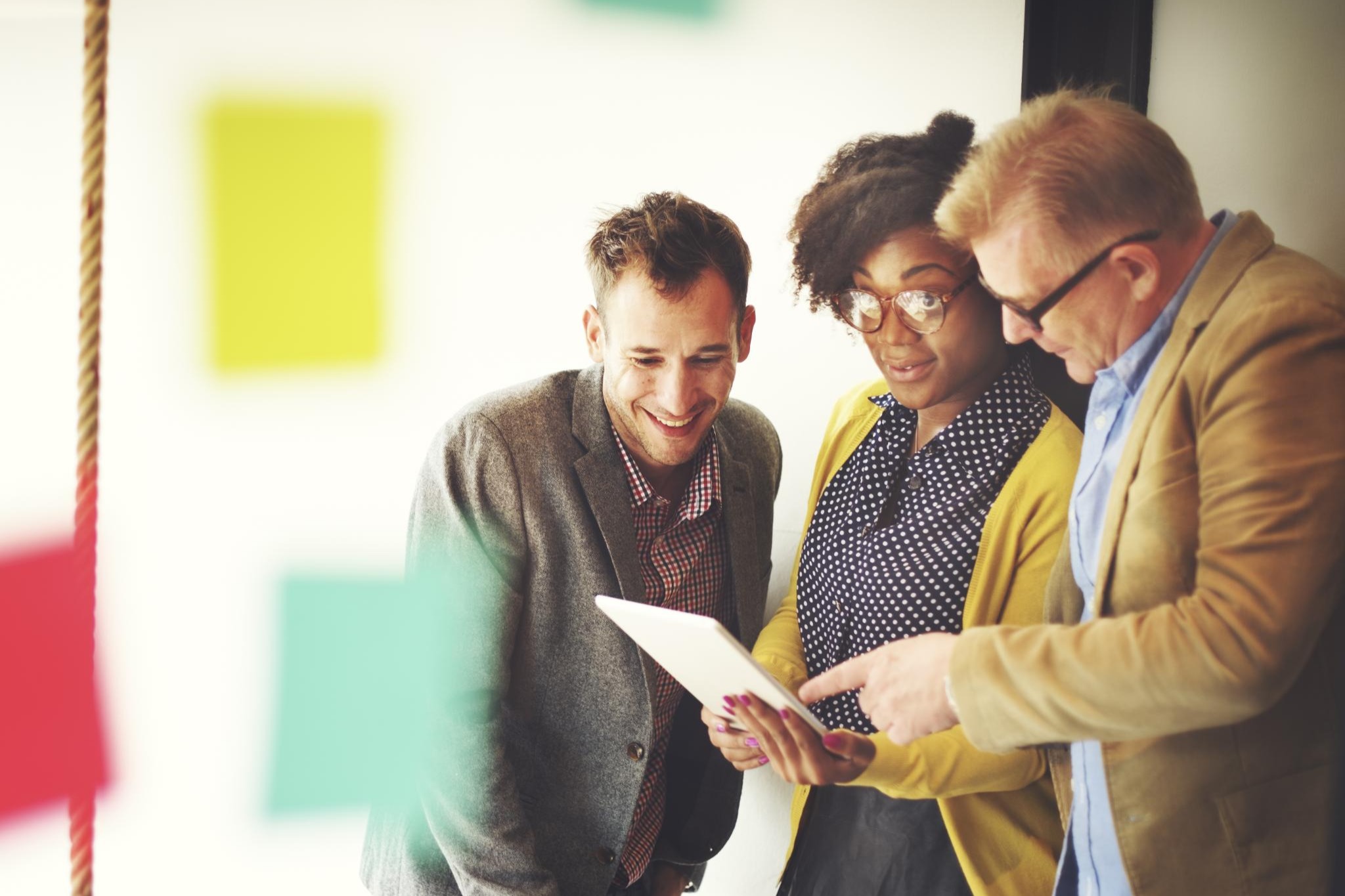 Purchase 2 Courses
Purchase Two DC Title Insurance Prelicensing Courses for Just $275
(250 questions included)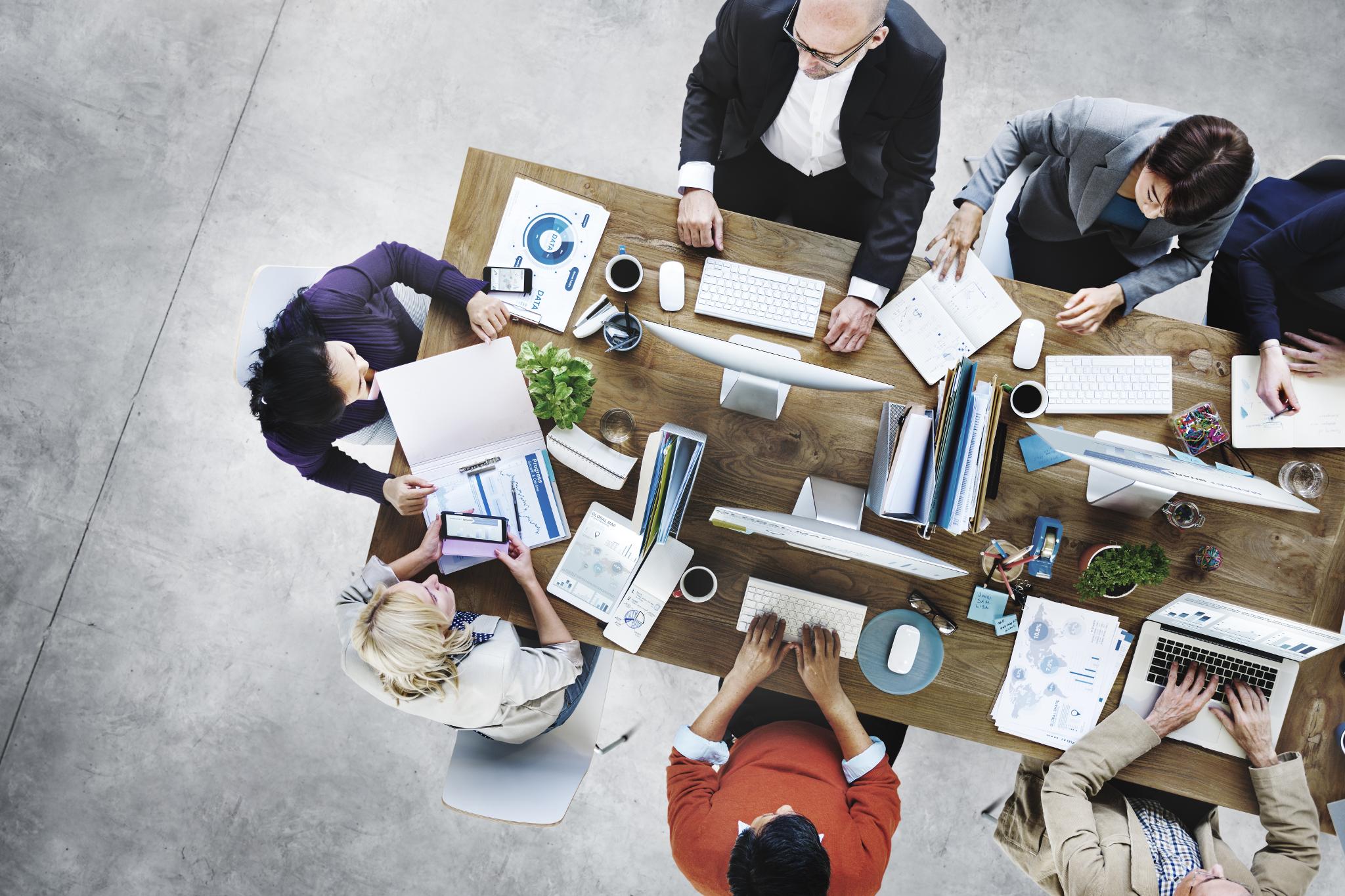 Course Delivery - PLEASE READ CAREFULLY
Once an item is purchased, a payment notification will be delivered to The Training Exchange. The materials will then be delivered via email within one to two hours if purchased before 9:00 p.m. Please call and leave a message at 888-791-6095, if you don't receive the course within the noted time.
How To Become A Licensed Title Producer - DC
DC Law is clear. If you sell, solicit or negotiate title insurance or explain, discuss or interpret the nature or purpose of closing documents to consummate the purchases, sale or financing of an interest in real property, licensing is required. Below are the steps to becoming a Title Producer/Settlement Agent in the District of Columbia.
Step 1
Take a Title Insurance Pre-licensing Course. Once purchased, the course will be sent via email. Along with the course, you will receive access to 250 study questions that will help you gauge your knowledge of the course material. At the time that you submit your licensing application, you must sign a statement acknowledging that your have taken sufficient title insurance pre-licensing education. All licensing requirements can be found on the Department of Insurance Securities and Banking website located at www.disb.dc.gov.

Step 2
Upon completion of the required pre-licensing education, you can schedule your licensing exam with Pearson VUE, the testing vendor for the District of Columbia. The course exam consists of 80 multiple choice questions. You can register for the examination at https://home.pearsonvue.com. The cost of the examination is $75 and must be paid at time of registration. You may test at any Pearson VUE location in DC and surrounding areas, including Maryland and Virginia. A complete list of testing centers is located on Pearson VUE's website.
Step 3
Once you pass the examination, you must submit your licensing application to the Department of Insurance, Securities and Banking. The application fee is $100. The licensing application can be found at NIPR.com.