Course Delivery - PLEASE READ CAREFULLY
Once an item is purchased, a payment notification will be delivered to The Training Exchange. The materials will then be delivered via email within one to two hours if purchased before 9:00 p.m. Please call and leave a message at 888-791-6095, if you don't receive the course within the noted time.
MD Title Pre-licensing
Insurance Course plus over
425 Study Questions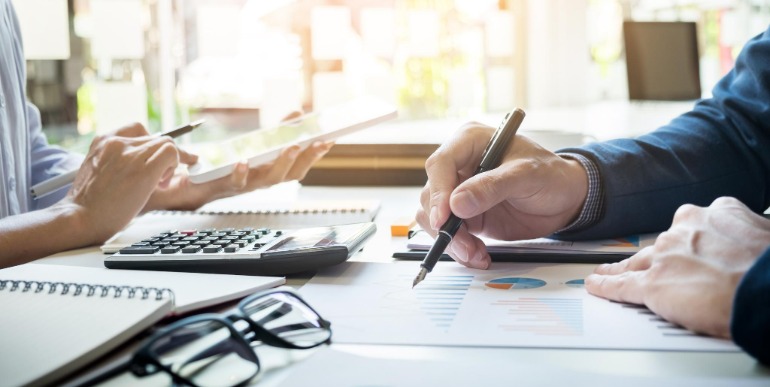 MD Title Course, 400 Study Questions & How To Conduct A Loan Closing
Bundle
Bundle and Save on Two
Purchase Two MD Title Courses for Just $275.
(400 Questions Included)
DC Title Insurance Prelicensing Course, 250 Study Questions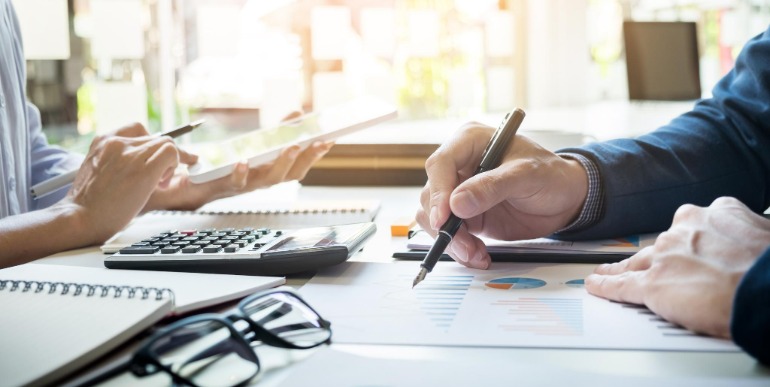 DC Title Course, 250 Study Questions & How To Conduct A Loan Closing
Bundle
Bundle and Save on Two Purchase Two DC Title Courses for Just $275

(250 Questions Included)
Purchase 3 Courses for $450
Purchase MD Title Course and Get Two Additional MD Courses (for friends and family)

400 Questions Included
How To Conduct
A Loan Closing
Maryland Title Questions
(400 Prep Questions Only)