Don't Miss This Deal!
Purchase Maryland Course and 300 Study Questions for Just $169

Purchase DC Course for Just $149
Complimentary Notary Training Courses
With Maryland Course
Bundle Your Purchase and Save!
Purchase a Title Course, 300 Prep Questions and
"How To Conduct A Loan Closing"
for Just $199!
IMPORTANT NOTIFICATION
As of October 1st, the new testing vendor for the Maryland Insurance Administration is Prometric. If you completed the course exam prior to September 24, 2020, and you were advised that your exam completion was submitted to PSI, your eligibility information will be automatically transferred to Prometric by PSI. Please visit Prometric.com for scheduling.

Course Delivery
Once an item is purchased, a payment notification will be delivered to The Training Exchange. The materials will then be delivered via email within one-hour.
Maryland Title Insurance Course and 300 Study Questions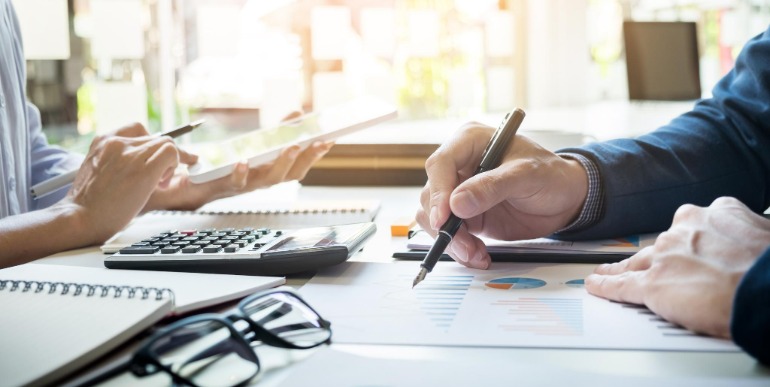 MD Title Course, 300 Study Questions & How To Conduct A Loan Closing
Bundle
How To Conduct
A Loan Closing
DC Title Insurance Course and
250 Study Questions
How To Conduct A Loan Closing and DC Title Course Bundle
Maryland Title Questions
(300 Prep Questions Only)
Multi-State Title Insurance
(600 Prep Questions Only )