Title Insurance Producer
Pre-licensing


Education
Summer Savings!
Purchase Title Insurance Prelicensing Course for Just $169
Celebrating Over 15 Years of Service as an Approved Provider of MD Title Insurance Pre-Licensing Education!
An Important Message from the Maryland Insurance Administration
Beginning October 21, 2021, The Maryland Insurance Administration moved to a one-part exam for Title Insurance Producers. The two-part exam, covering both State and General content has been combined. The new one-part exam consists of 100 multiple choice questions and you will have two hours to complete the exam. The passing score for the exam is 70%.

MD Title Pre-Licensing Course
Purchase MD Title

Pre-licensing Self-Study Course and
over 425 Prep Questions for just $169.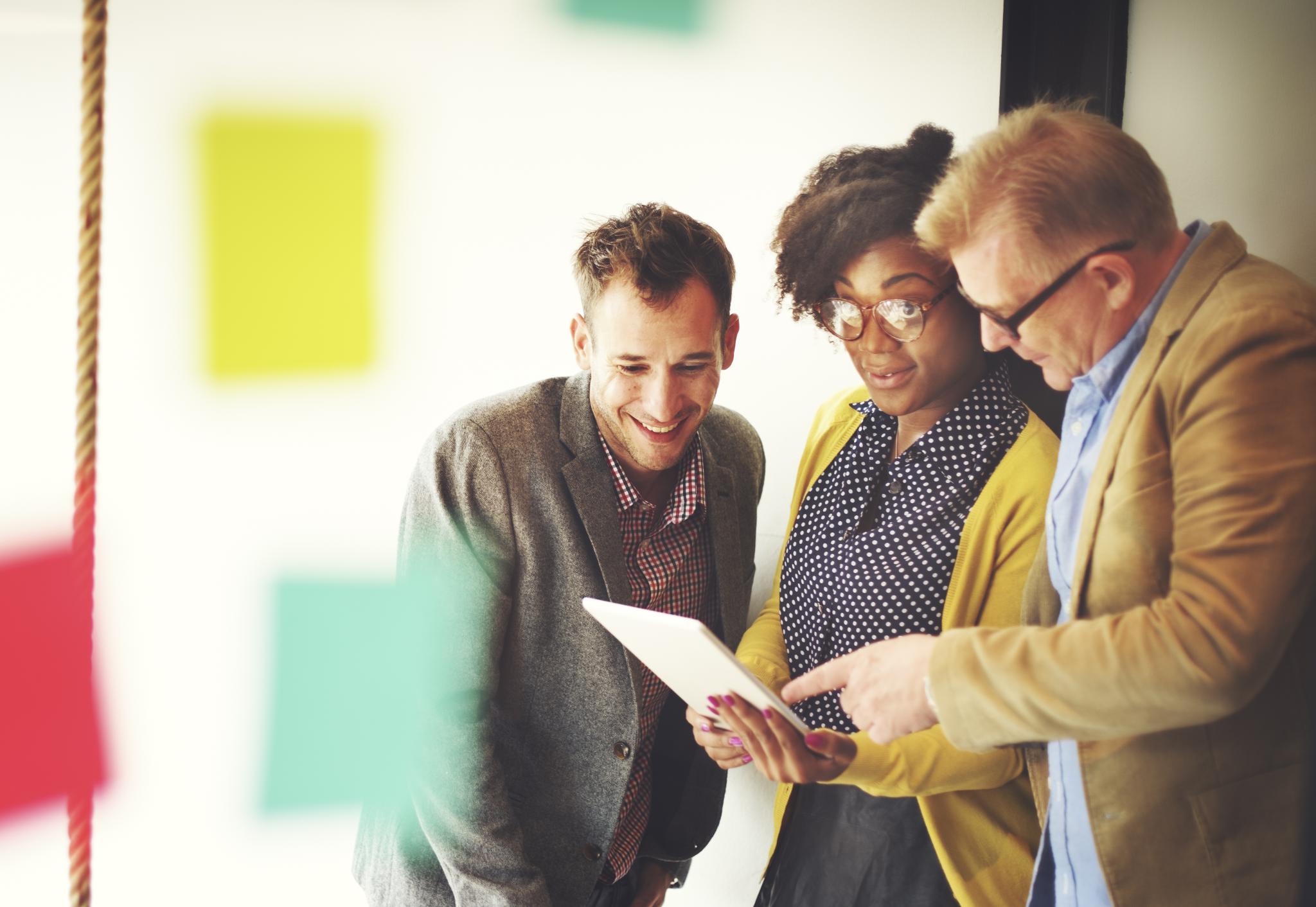 Bundle and Save
Purchase MD Title Pre-licensing Self-Study Course, 425 Prep Questions, and "How To Conduct A Loan Closing Course" for Just $199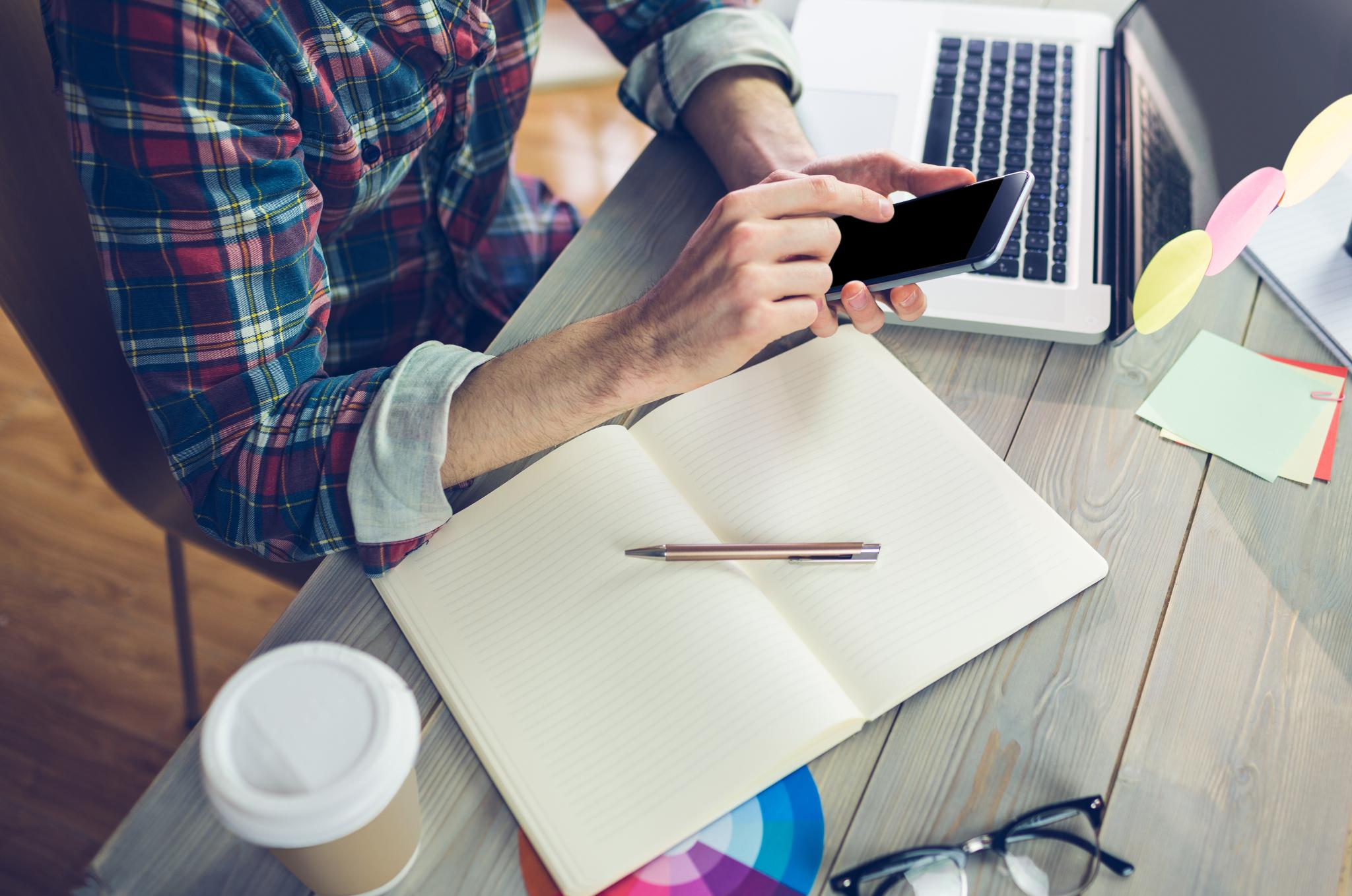 Buy 2 Courses
for Just $275
Purchase two MD Title Pre-licensing Self-Study Courses & over 425 Exam Prep Questions (for a friend) for Just $275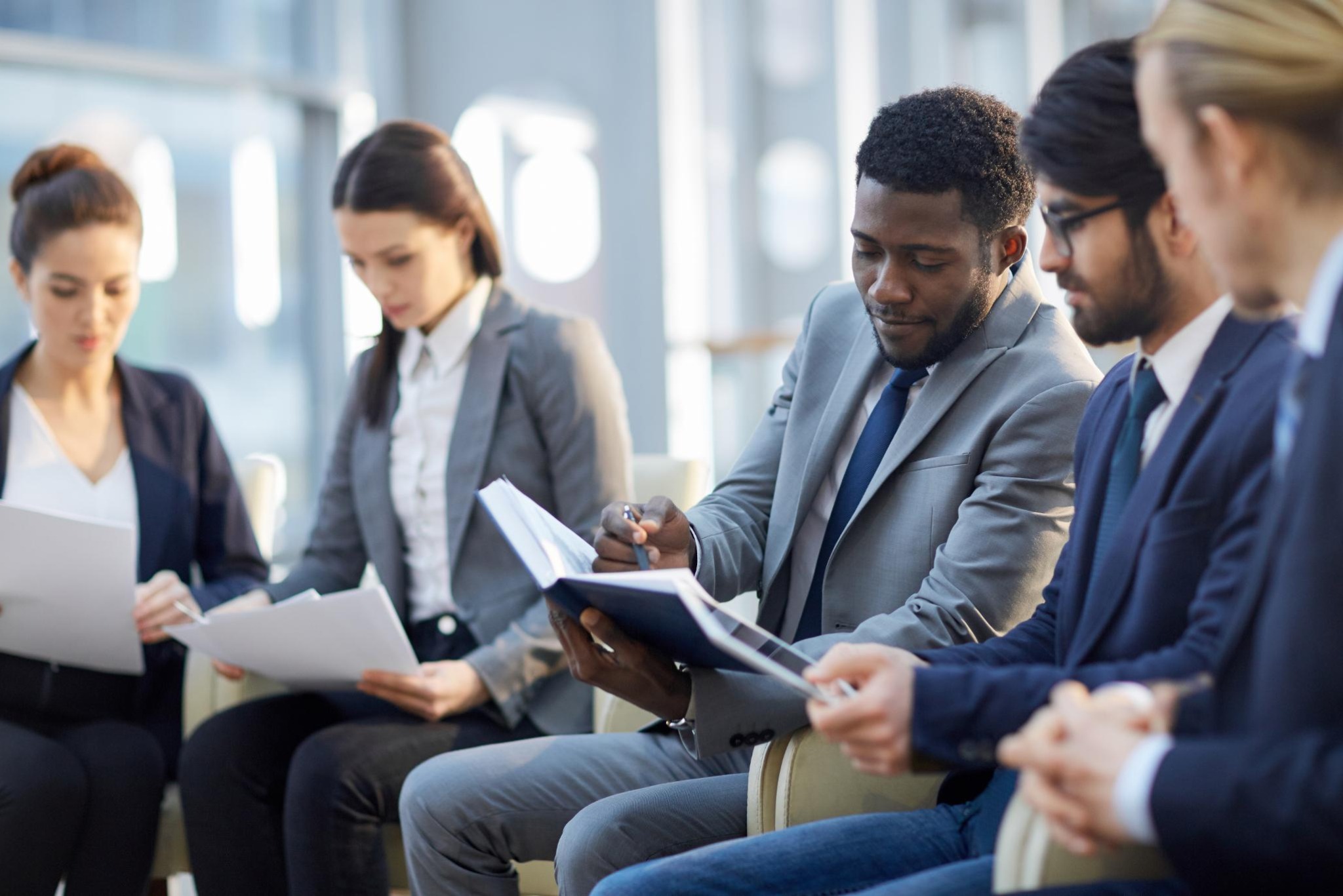 Buy 3 Courses
for Just $450
Perfect for Groups. Purchase Three MD Title Pre-licensing Self-Study Courses & over 425
Exam Prep Questions for Just $450.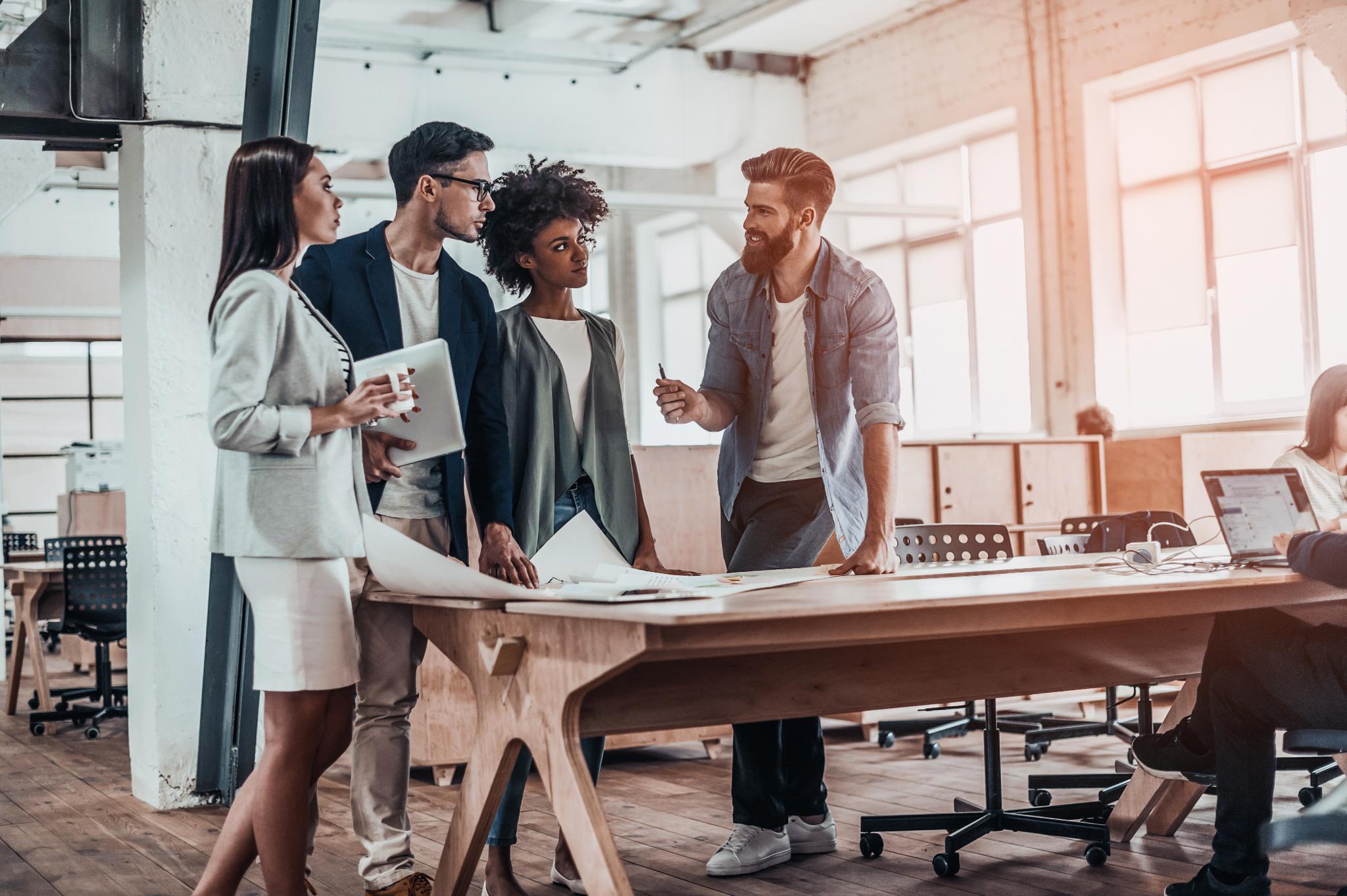 Course Delivery - PLEASE READ CAREFULLY
Once an item is purchased, a payment notification will be delivered to The Training Exchange. The materials will then be delivered via email within one to two hours if purchased before 9:00 p.m. Please call and leave a message at 888-791-6095, if you don't receive the course within the noted time.


Learn When and Where You Want to Learn


The self-study option gives you the ultimate flexibility. Use this convenient method to design a study plan that fits your schedule. Focus on a topic in any depth or sequence. Self-study benefits:
Eliminates expenses associated with travel

Personalize the pace of your education





Ideal for those who prefer to learn on their own schedu



le

Additional study questions will keep you motivated and allow you to gauge your progress

Volume discounts are available for two or more candidates
Why Choose
The Training Exchange
Since 2007, The Training Exchange has educated hundreds of title insurance licensing candidates. We are committed to changing the way you view and manage your chances for success and we are committed to providing everyone with the skills and confidence needed to pass a challenging exam. Although the courses offered are self-study, we are here to help and answer any questions regarding the course content.